"

Hey 2022 - prophetic hindsight single 2019c. IN 2020 is proven - READY and We Can Take It! Book our Show for the New Era NOW" - CL
Happy New Season and a Happy New Year!  Hope you enjoy our  changing playlist for this Season with side blog for sharing.   Please feel free to contact me here as I phase out from social media message reply and use them as invitation billboards exclusively in 2022.  Thank you!
Welcome !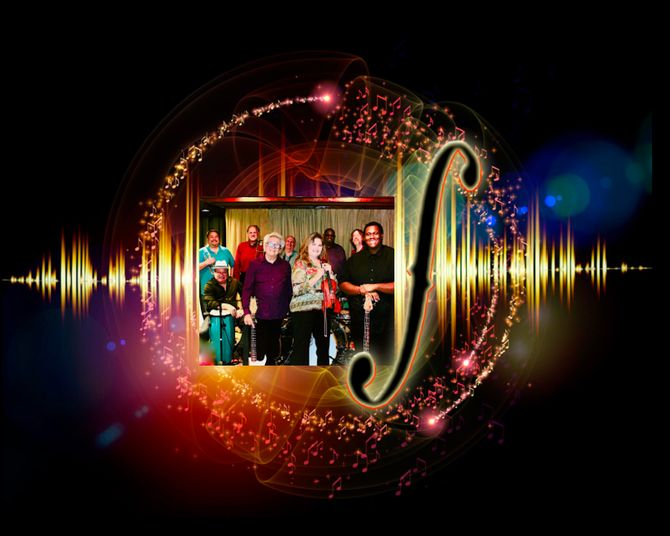 THE LORD gives human experience, and  songs are from  inspired life "experience".    "Infusion" means the point we get our souls. so with  influences of great music in tapestry of talented fellow musicians, being "that Violynist"  with sensibility in "LIVE VIBES"  directly from The LORD, we perform from the soul with soul!   Scripture  speaks of music throughout time and eternity  . . . we entertain being His dynamic "Instruments of Love" connecting  in harmony and hope that all will  JUMP AT THE PROMISE  giving GOD the glory with every note!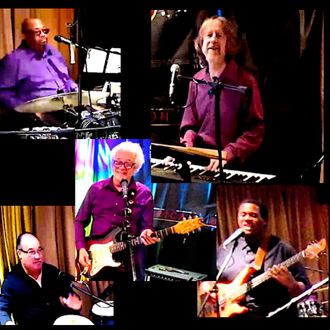 INFUSION
Music Made By Infusers
The core musicians in Carrie Lyn Infusion are the "infusers".  Blended talents, great musicians of dedicated heart and time give the music breath and beat with style and sweet vocal harmonies. 
Patrick Lovelace - Drums 
Rj Kattke -  Keys, Director 
Rick Vallone - Guitar 
Julio Ubides - Hand Percussion   
PJ Lovelace - Bass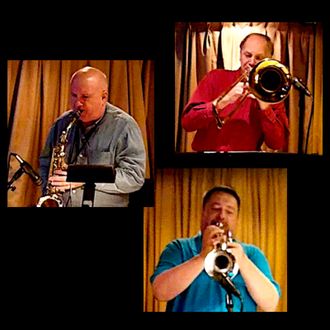 WTB
World Toured Brass
The call of the trumpet, the sass of the sax, and the triumph of trombone, is an exceptional delite for Carrie Lyn Infusion.  Yes this is world toured talent and the charts are written in brilliance.  So blessed with brass! 
Mike Knauf - all saxes, clarinet, flute, and more
Mark Roller - all trumpets, flugelhorn
Chuck Sloka - all trombones and horn charts
LIVE VIBEs from Sound Exile Studio