THANK YOU VETERANS! 11:11
"

For God hath not given us the spirit of fear; but of power, and of love, and of a sound mind." - GOD
— Timothy 1:7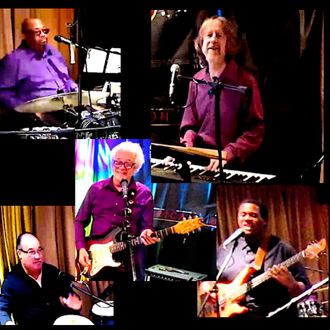 INFUSION
Music Made By Infusers
The core musicians in Carrie Lyn Infusion are the "infusers".  Blended talents, great musicians of dedicated heart and time give the music breath and beat with style and sweet vocal harmonies. 
Patrick Lovelace - Drums 
Rj Kattke -  Keys, Director 
Rick Vallone - Guitar 
Julio Ubides - Hand Percussion   
PJ Lovelace - Bass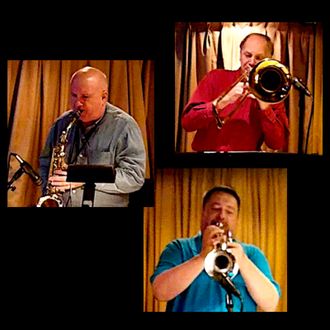 WTB
World Toured Brass
The call of the trumpet, the sass of the sax, and the triumph of trombone, is an exceptional delite for Carrie Lyn Infusion.  Yes this is world toured talent and the charts are written in brilliance.  So blessed with brass! 
Mike Knauf - all saxes, clarinet, flute, and more
Mark Roller - all trumpets, flugelhorn
Chuck Sloka - all trombones and horn charts